Doctors Tax works solely with Medical professionals from Consultants, Hospital Doctors and General Practitioners to GP Locums, Surgeons and other Specialist Doctors looking to make their income work as hard for them as they have worked to earn it. We appreciate that you need a bespoke approach to your taxation and accounts affairs in order to maximise on tax returns, let us help with our unique approach to minimising specific liabilities in a savvy forward thinking way.
We take the stress out of claiming tax back with our expert knowledge and passion, ensuring our clients make the best choices today guaranteeing they enjoy the most lucrative set of tomorrows. Founded by Jason Sharp, Doctors Tax boasts 30 years of accumulated expertise in taxation services, accounting services and financial services for those working in the medical sector.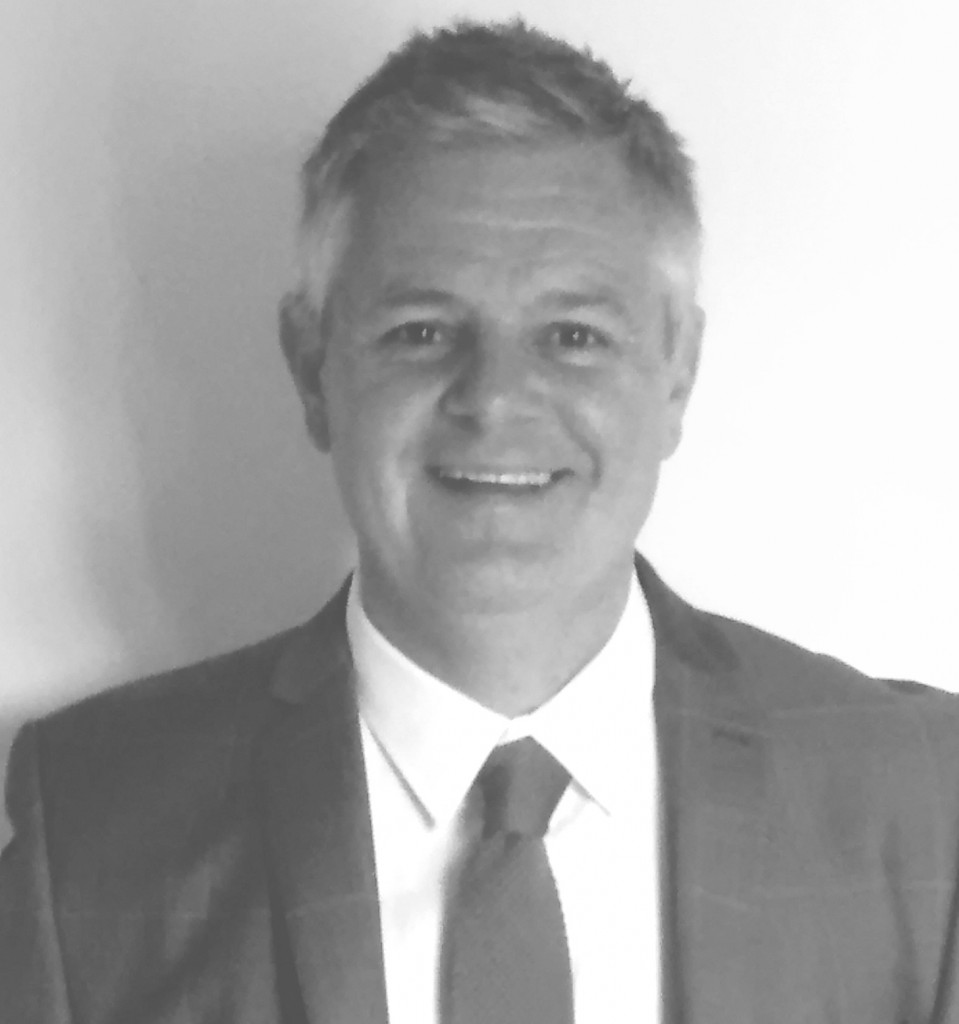 As Former Regional Tax Manager of the British Medical Association Professional Services you can rest assured that with Jason heading Doctors Tax, your tax planning and accounts are being looked after by a well versed expert. You'll love how our candid, honest approach allows you to reap the full benefits of our services.
From Company Formations, Tax Refunds and Self-Assessment Income tax returns to effective Tax planning such as incorporating the benefits of using a company to reduce your liabilities. Our comprehensive range of services are guaranteed to save you money both now and in the long term. Get in touch if you'd like to learn more about how Doctors Tax can bring out the best in your budget and boost your income.